Explore the world of colorful voices
The Human Voicebank celebrates the diversity and power of voice. With over 25,000 individuals from all over the world contributing millions of sentences to our platform, we're building a community that uplifts voices everywhere.
Wherever synthetic voice is, VocaliD is there.
We work across industries on the cutting edge of technology so that we can build the best synthetic voices for everyone. The contribution of your voice to our Human Voicebank makes this possible in two ways:
When combined with the vocalizations of those living with speech impairments, your voice empowers others to be heard in a voice that is uniquely theirs.
When your recordings become part of The Human Voicebank, they help advance the science of building expressive voices.
Together, we are creating a world where every matters and every voice can be heard.
Recording is simple
Our Virtual Studio makes it easy for English speakers of all ages around the world to submit their speech recordings.
Flexible & Easy to Use
Record anywhere, at your own pace, with a user interface that offers simple easy to follow prompts.
Speak to Learn
Each speech recording session introduces unique reading material to keep the process fresh, fun, and educational.
Lead the Change
Amplify your voice by inviting other speakers to the voicebank or by organizing VoiceDrives.
Sharing is Caring
Sharing your voice through the human voicebank makes it possible for others to experience the gift of unique voice.
Contribute Your Voice Today
Join others from around the world in sharing the gift of voice.
Become a Voice Ambassador
Organize and host a community voice drive to give the gift of voice!
Interested in Getting a Voice?
Discover the different consumer level VocaliD Products.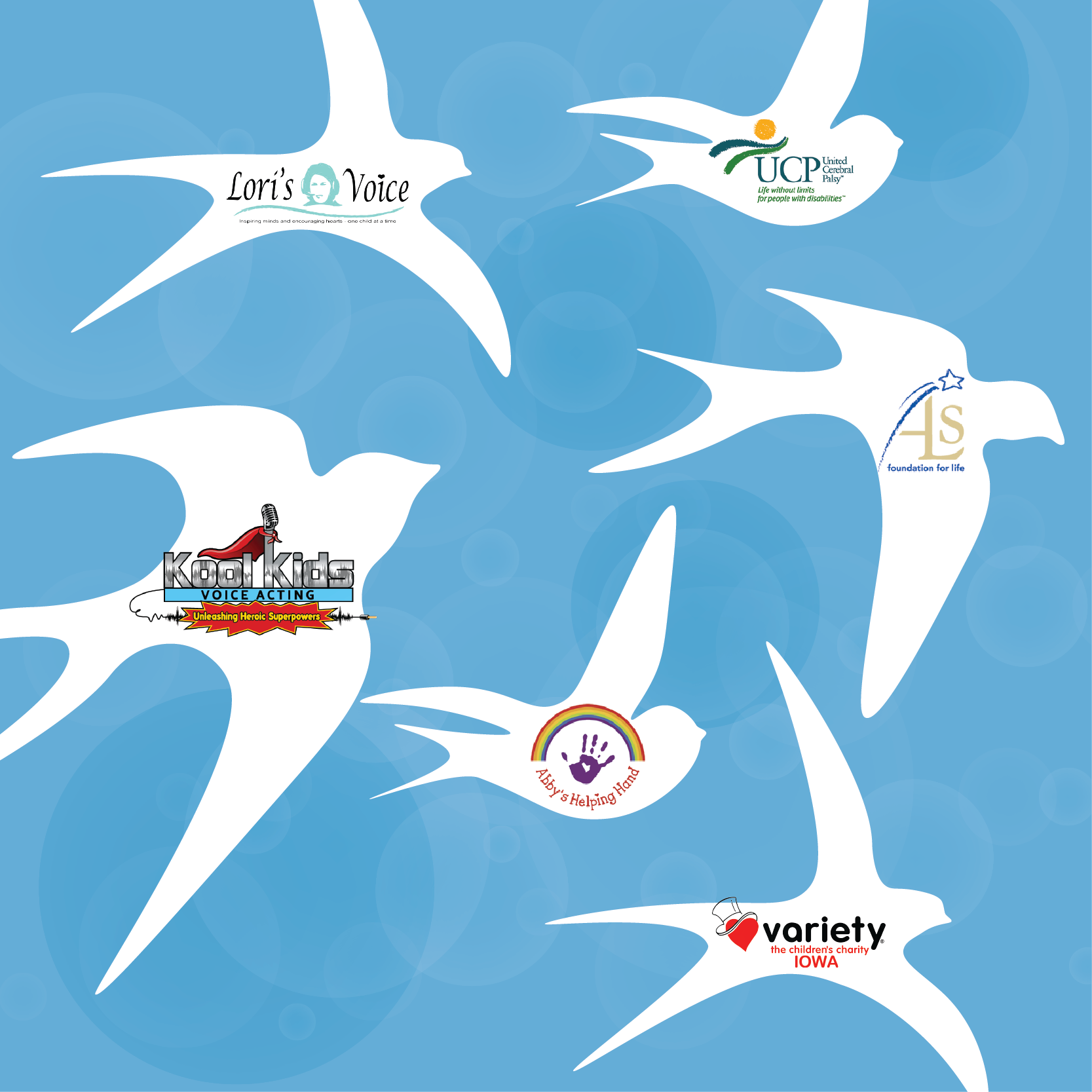 Interested in Sponsoring Voices?
We are partnering with our corporate customers, philanthropists, and nonprofits to empower and enhance the lives of those living with speechlessness.
Through their generous support, we can support those in need of a custom voice.  If you are interested in learning more about sponsoring a voice, please message us at sponsorship@vocalid.ai