About Us
VocaliD has been at the forefront of creating personalized synthetic voices using state-of-the-art machine learning and speech blending algorithms since 2014. A voice AI company with deep scientific roots, VocaliD holds innovative patents in distributed voice collection and synthetic voice aging.
Wherever voice is, VocaliD is there.
Our Story
It began at an assistive technology conference — Dr. Rupal Patel walked into an exhibit hall and witnessed a little girl and a grown man having a conversation using their devices, different devices… but the same voice. She looked around and was astonished to see this happening all around her — literally hundreds of individuals using just a handful of the same generic voices. Voices that didn't fit their bodies or their personalities.
We wouldn't dream of fitting a little girl with the prosthetic limb of a grown man, why then was it okay to give her the same prosthetic voice as a grown man?
Dr. Patel was struck by this lack of individuality and knew she could create a solution that would give every individual a unique voice, regardless of their vocal ability. So, with some funding from the National Science Foundation, VocaliD was born.
From there, we set out to create custom crafted voices that captured unique vocal identities and give people the ability to sound like themselves. Individuals living with speechlessness are now being heard in their own unique VocaliD voice. Together, we can uplift others with the power of our collective voice. Click here to learn more about our assistive technology solutions.
Science is an incredible superpower when applied to improve the human condition.
Today we understand that the needs for custom voice goes beyond the assistive technology community. We have entered a new era of voice technology and voice is everywhere, from call centers to branded marketing experiences, smart speakers and Internet of Things, to voice authentication systems.
As a data-driven voice AI company, we bring state of the art speech science to this new era in human communication and connection.
Ethical Responsibility
As leaders in the voice AI market, we recognize that today's advances in technology come at breakneck speeds. Risks come just as quickly. As with any new technology, especially one that emulates a human trait, we need to consider the unintended consequences.
While our technology provides great social benefit, we are acutely aware of and committed to our ethical responsibility. In every new advance in our technology we are proactively creating measures to ensure that it can not be misused.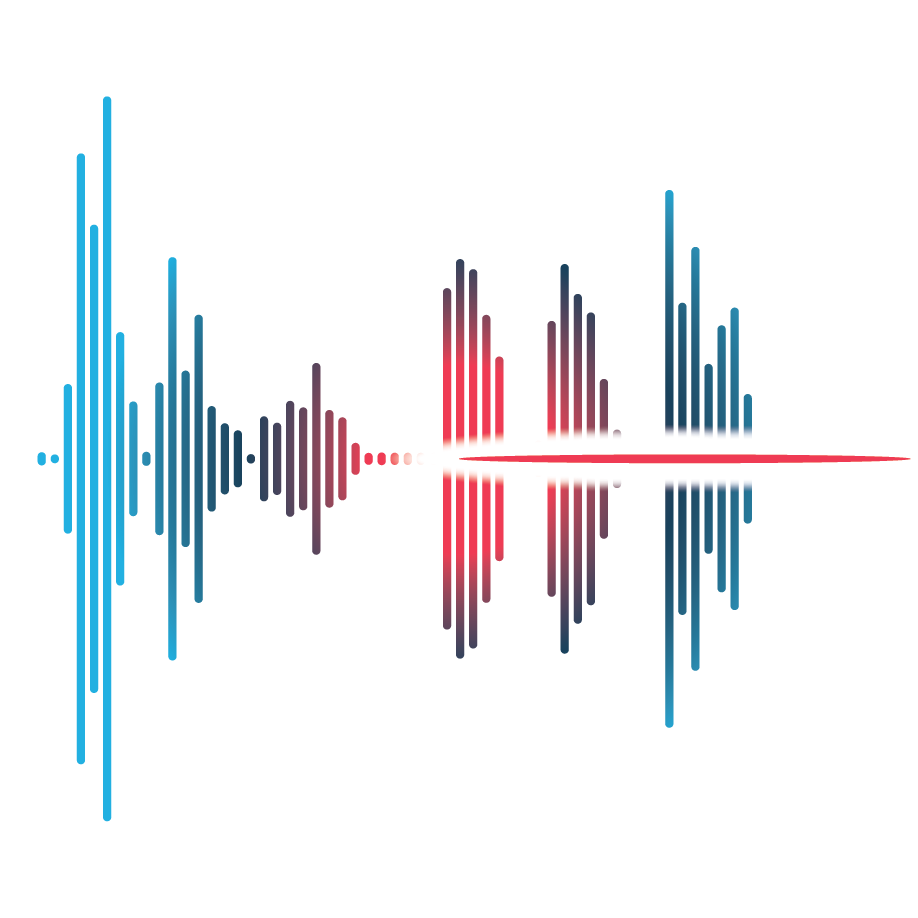 Our Mission
Voice is a social connection, it brings people together, it empowers stories, and it bridges the gaps between businesses and consumers in order to enhance our lives. Until now, synthetic voices have  merely been viewed as an output modality. A means to an end. This underestimates the power of voice. Today's digital voices can create a new and vibrant world of opportunities for individuals and businesses.
VocaliD is the voice AI company that makes digital voice personal.
Our Team
We are innovators. Our dedicated group of scientists, engineers, and entrepreneurs makes the magic happen.
26K+
VoiceBank Contributors
110
Countries Represented