Differentiate and get to market faster with VocaliD's API & SDK
Quickly and easily voice-enable your product with voices as diverse as the community you are creating your solution for.
Integration Documentation for API and iOS & Android SDK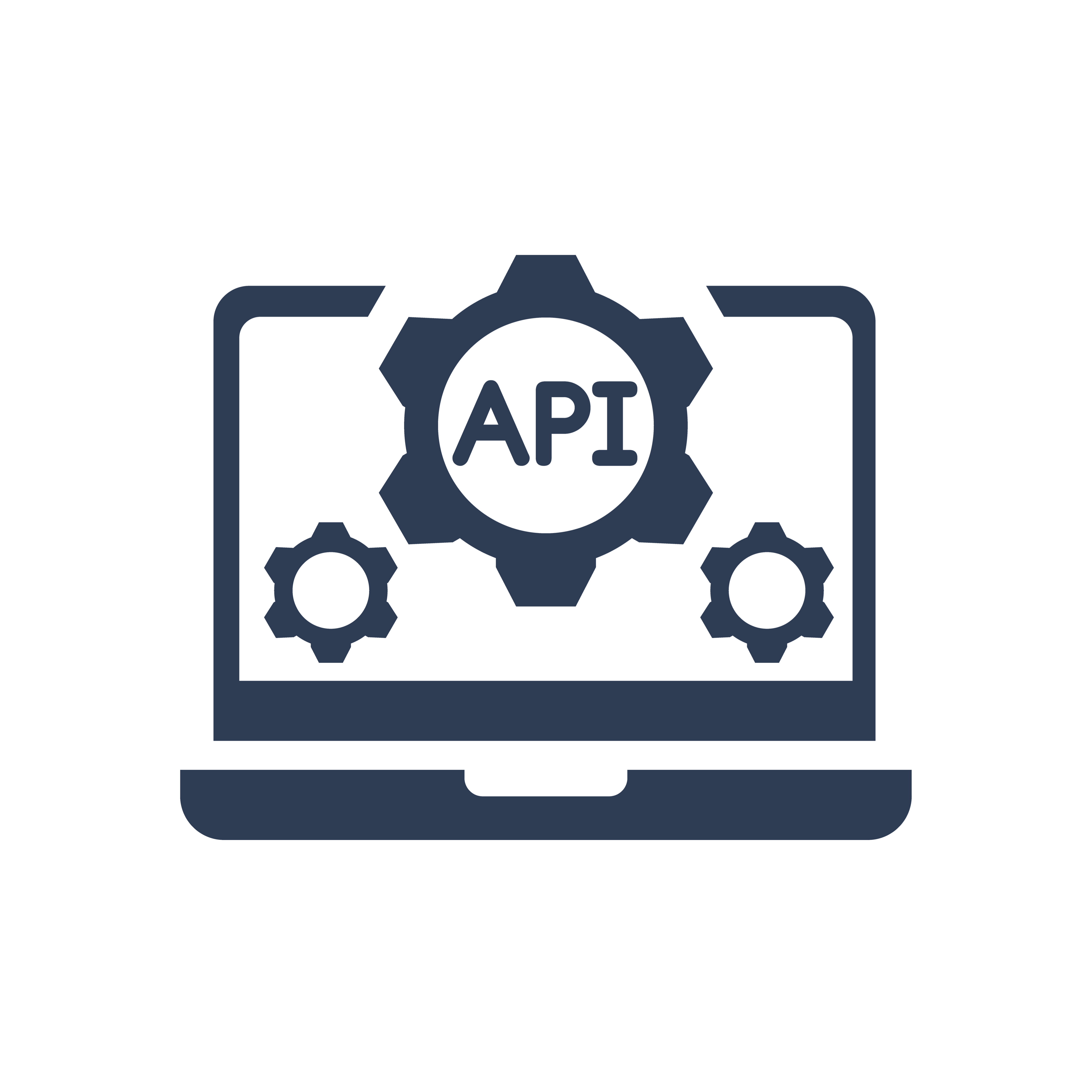 API
HMAC (Python) Authenticated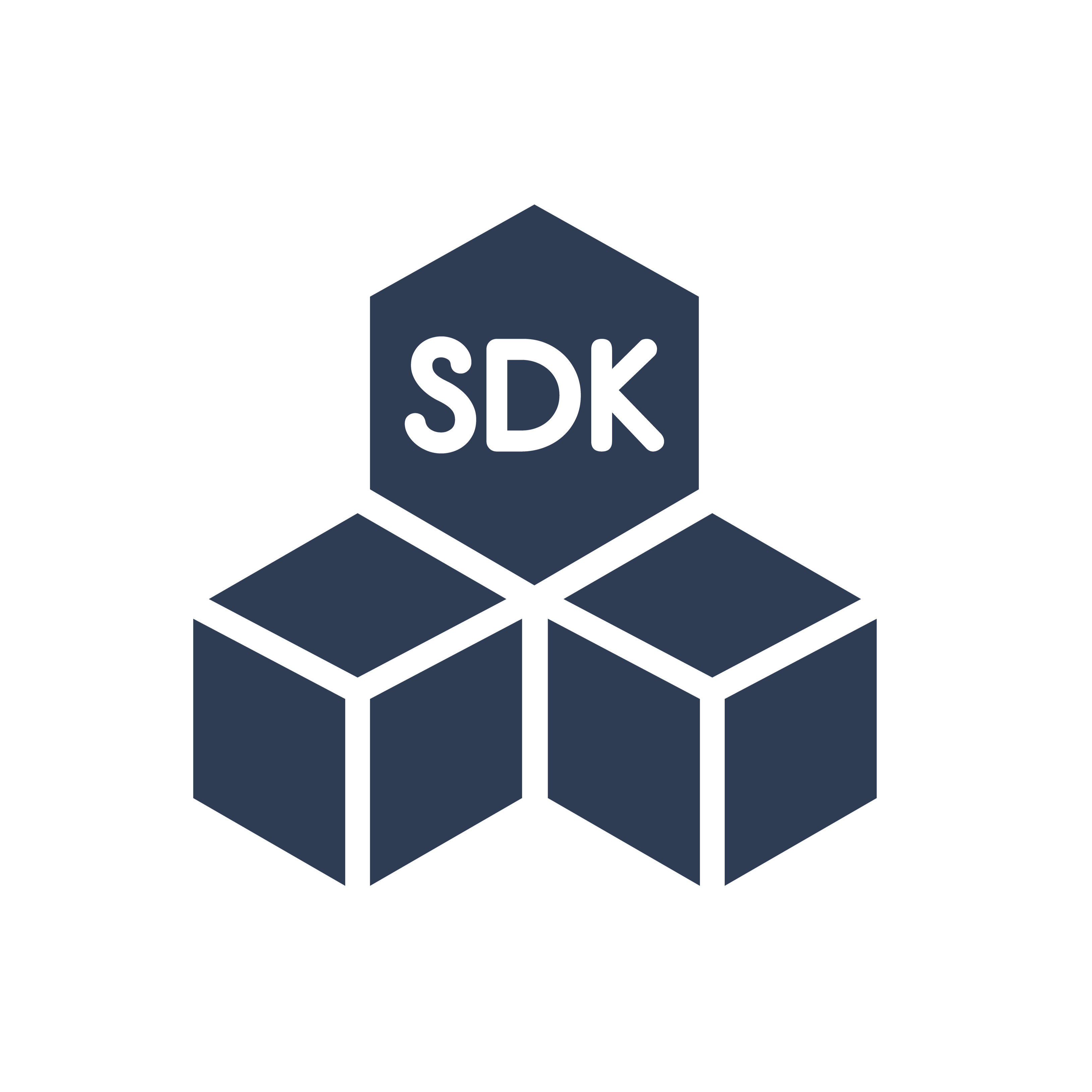 SDK - iOS (Swift) & Android (Java)
Note: Oauth2 is required to initialize SDK
At VocaliD, we synthesize unique vocal personalities, allowing your product to be heard in a voice that is consistent with your brand. Our custom voices offer flexibility and straightforward integration to allow you to quickly get to market and for your product to engage with a wider, more diverse, audience.
Contact us at support@vocalid.ai for questions or integration assistance.