Differentiate and get to market faster with VocaliD's API & SDK
Quickly and easily voice-enable your product with voices as diverse as the community you are creating your solution for.
Integration Documentation for API and iOS & Android SDK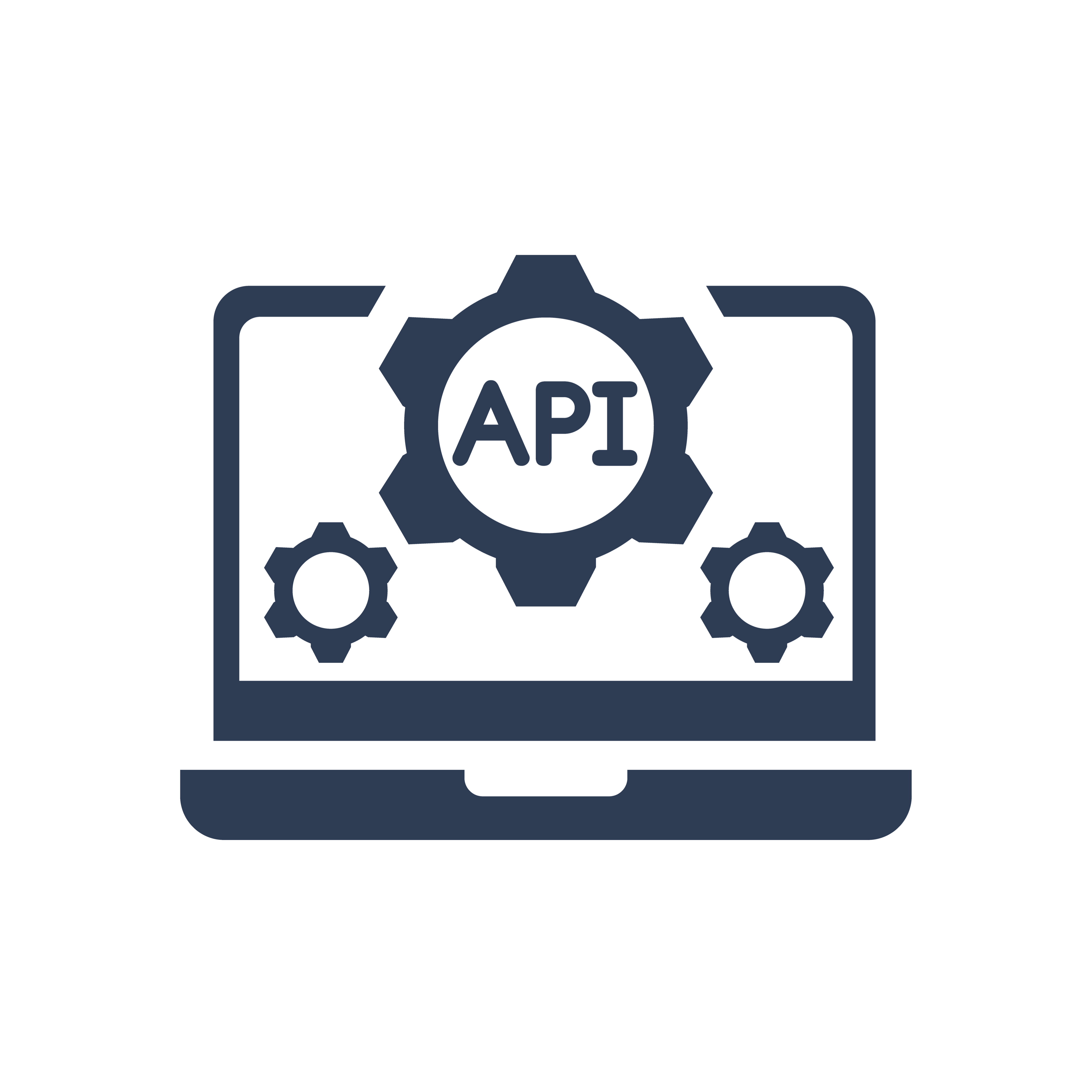 API
HMAC (Python) Authenticated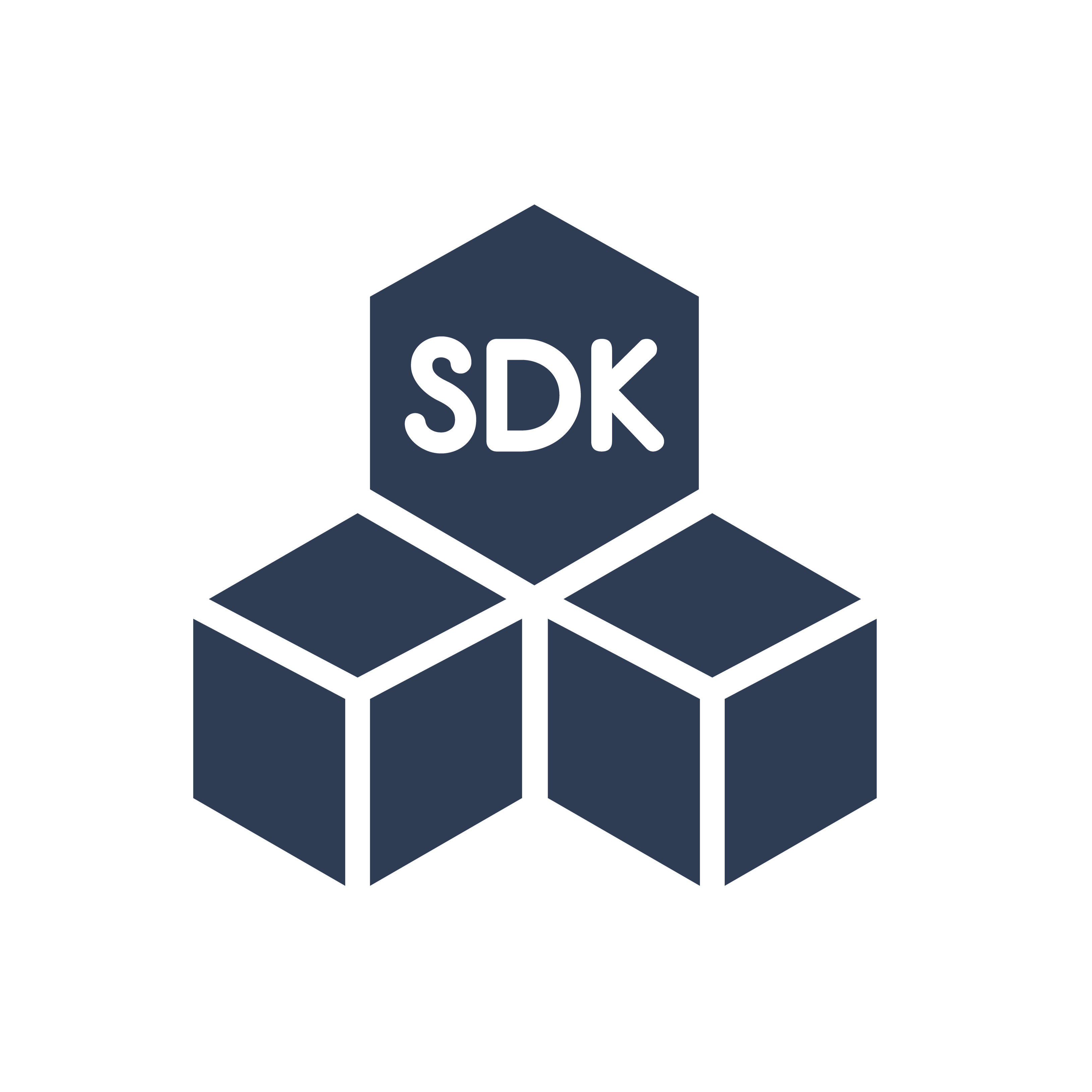 SDK - iOS (Swift) & Android (Java)
Note: Oauth2 is required to initialize SDK
VocaliD's personalized voices not only bring applications and things-that-talk to life – they humanize how we learn, play, and socialize in today's digital era. These easily customizable voices offer flexibility, straightforward integration, and unlimited variety to allow you to quickly get to market and reach a wider, more diverse, audience with your product. Contact us at support@vocalid.ai for integration assistance.