Your Voice is YOUR Choice
We believe in the power of one's individuality and uniqueness. Your assistive device should speak in a voice that showcases who you are. Now it can.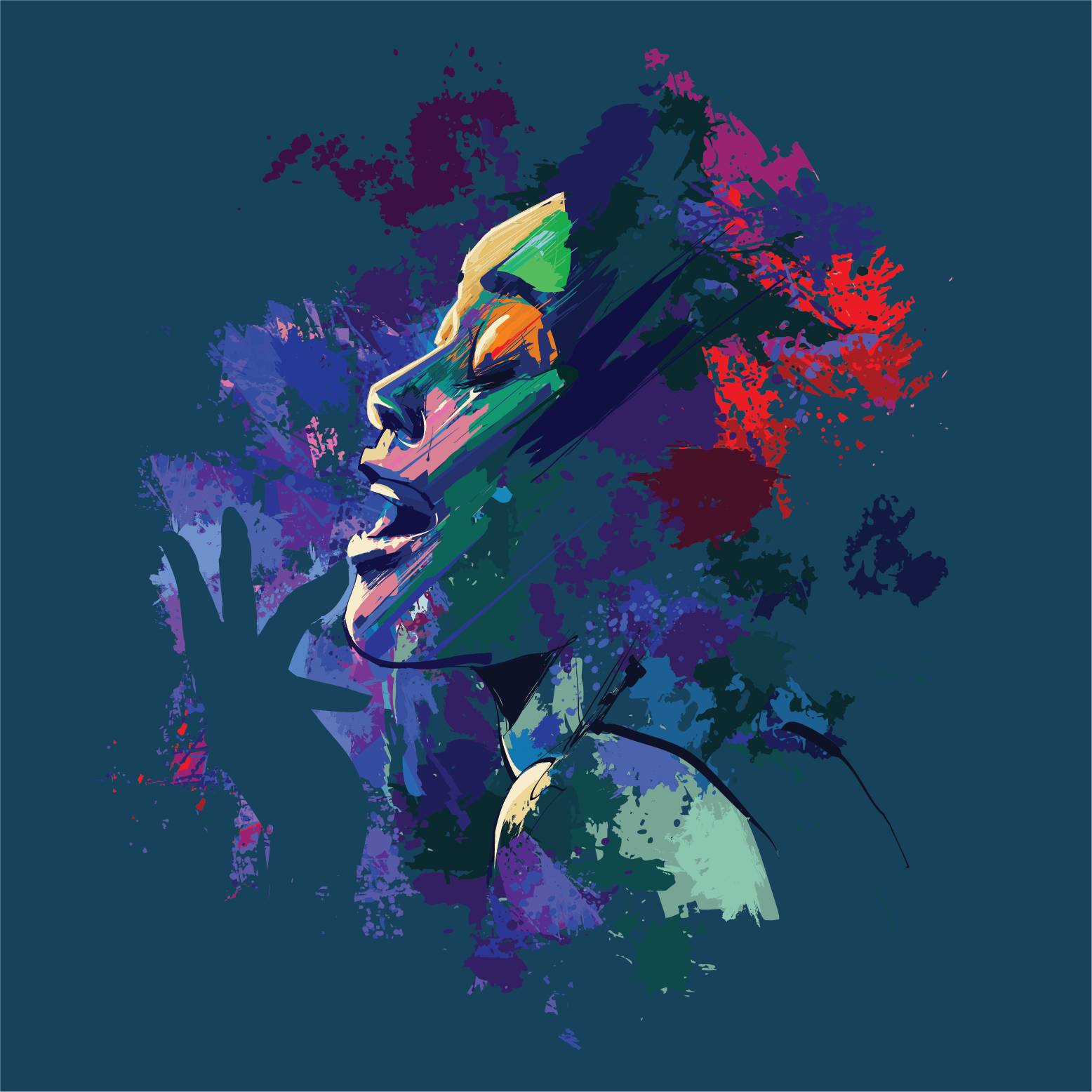 The World is Listening
Today, you have options. Whether you choose Y(our) Voice, a specially-crafted ready-to-use voice, or one of our custom selections, BeSpoke or Vocal Legacy, we have the voice for you.
Y(our) Voice
A voice for you powered by a world of contributors.
Y(our) voices are pre-built ready-to-use voices powered by the collective contributions of The Human Voicebank. 
Vocal Legacy
Preserve your voice and control your vocal destiny.
Custom Vocal Legacy voices use your unblended vocal recordings to craft a digital version of your unique voice.  
BeSpoke Voices
Be heard in a voice that fits your personality.
Custom BeSpoke voices empower you to be heard as yourself through our state-of-the-art voice blending technology.
Choose the Voice that Speaks to You
Learn more about our individual consumer products today and take the first step towards having your own unique VocaliD voice.
Supported Devices
Before we begin the process of creating your custom voice, please ensure that your device is currently supported.
If you do not see your device listed here but are interested in a VocaliD voice, we are happy to add you to our waiting list.  To try out our demo voice on your device, contact us at hello@vocalid.ai.
VocaliD voices are currently available for the following devices:
MyVocaliD for iOS
TouchChat for iOS
MyVocaliD for Android
Tobii i-Series for Windows
PRC Accent for Windows
Our Commitment to Innovation
Until recently, text-to-speech technology was not known for innovation. We are partnering with businesses to bring our cutting-edge technology to everyday life. Every advance in innovation results in better text-to-speech products for you.
Learn more about VocaliD enterprise solutions for brands.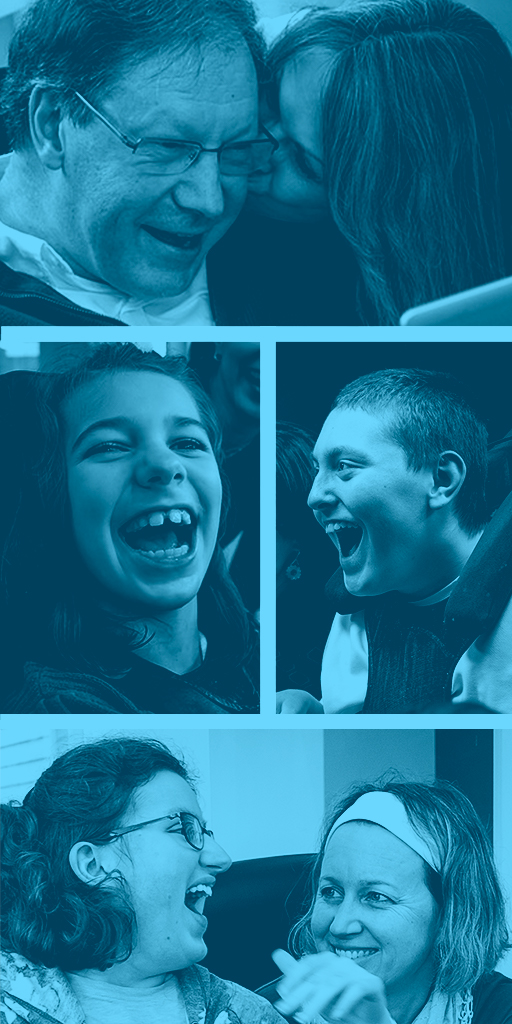 Ready to learn more?
We want to hear from you, so we can help make sure the rest of the world can hear YOU.