BeSpoke Voices
BeSpoke empowers people to speak as themselves. Order your personalized voice and reclaim your vocal identity today.
The BeSpoke Journey
Discover how easy it can be to get your new custom voice.
Submit Voice Sample
Record your sample directly in our easy to use site to get started!
Find Matches & Blend
The system will find recording matches and blend them to make your unique voice.
Purchase Preview Build
Now you have the power to hear your voice blend before committing to a download!
Provide Feedback!
Sometimes you won't love the first blend, just provide feedback and we'll re-blend.
Purchase and Download!
Ready to commit? Just complete your purchase and the file is ready for immediate download and use!
Now with Preview: don't commit until you are happy with the voice!
Pricing
$1499
Your Voice, Approved by You!
*Preview your voice for $29.99 prior to making the commitment to purchasing your Vocal Legacy or BeSpoke voice.
We know that voice is deeply personal and we all have different preferences. The preview feature provides sample sentences so you can be the judge. You can also leave us comments if you'd like to proceed but aren't quite satisfied. If you like what you hear, proceed to purchase the voice and we'll build the downloadable version.
Note that each preview is $29.99. When you decide to move ahead with your final purchase of a custom BeSpoke or Vocal Legacy voice, your first preview is fully deducted from the cost of your new voice, while 50% of the cost of additional previews will be applied to your custom voice purchase.
Supported Devices
Before we begin the process of creating your custom voice, please ensure that your device is currently supported.
If you do not see your device listed here but are interested in a VocaliD voice, we are happy to add you to our waiting list.  To try out our demo voice on your device, contact us at hello@vocalid.ai.
VocaliD voices are currently available for the following devices:
MyVocaliD for iOS
TouchChat for iOS
MyVocaliD for Android
Tobii i-Series for Windows
PRC Accent for Windows
Ready to Be Heard as You?
Register now and start today!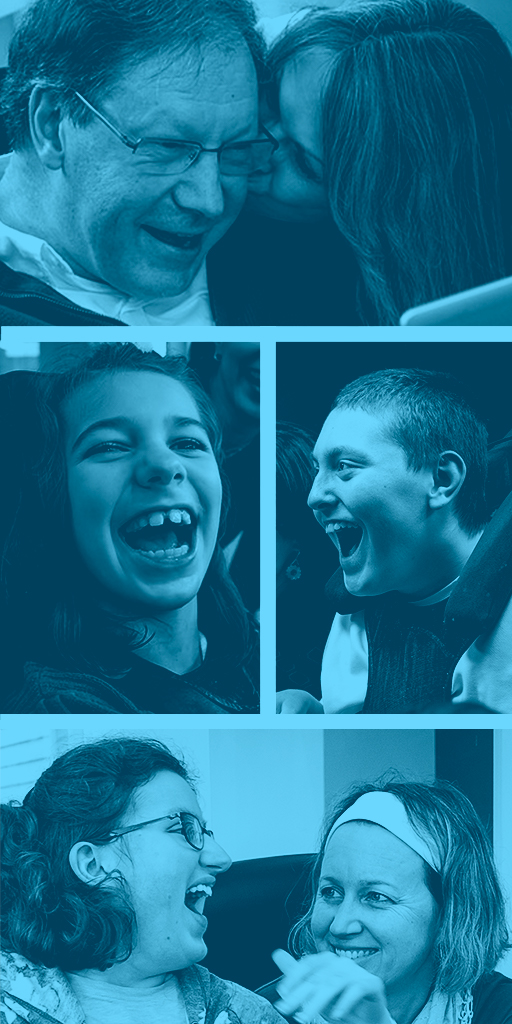 Have Questions?
We want to hear from you, so we can help make sure the rest of the world can hear YOU.