The SEARCH FOR RORI's VOICE
One of the founding missions of VocaliD is to give voice to the voiceless. It fuels everything we do. Every time we are able to build and deliver one of our personalized synthetic voices to an individual and improve their lives, we are reminded of why we do this.
Chasing the Cure is a new television show that brings the power of crowdsourcing to medical mysteries. Cases that have been undiagnosed or misdiagnosed, all desperate for a cure. The site features a list of different case files that visitors can read through and comment on. One of these case files was Rori.

We were so moved by Rori's case. As a speech scientist, our founder, Rupal Patel, was certain she could help, so she recorded a video message that we then posted on Twitter... hoping it would get in front of Rori and the team at Chasing the Cure.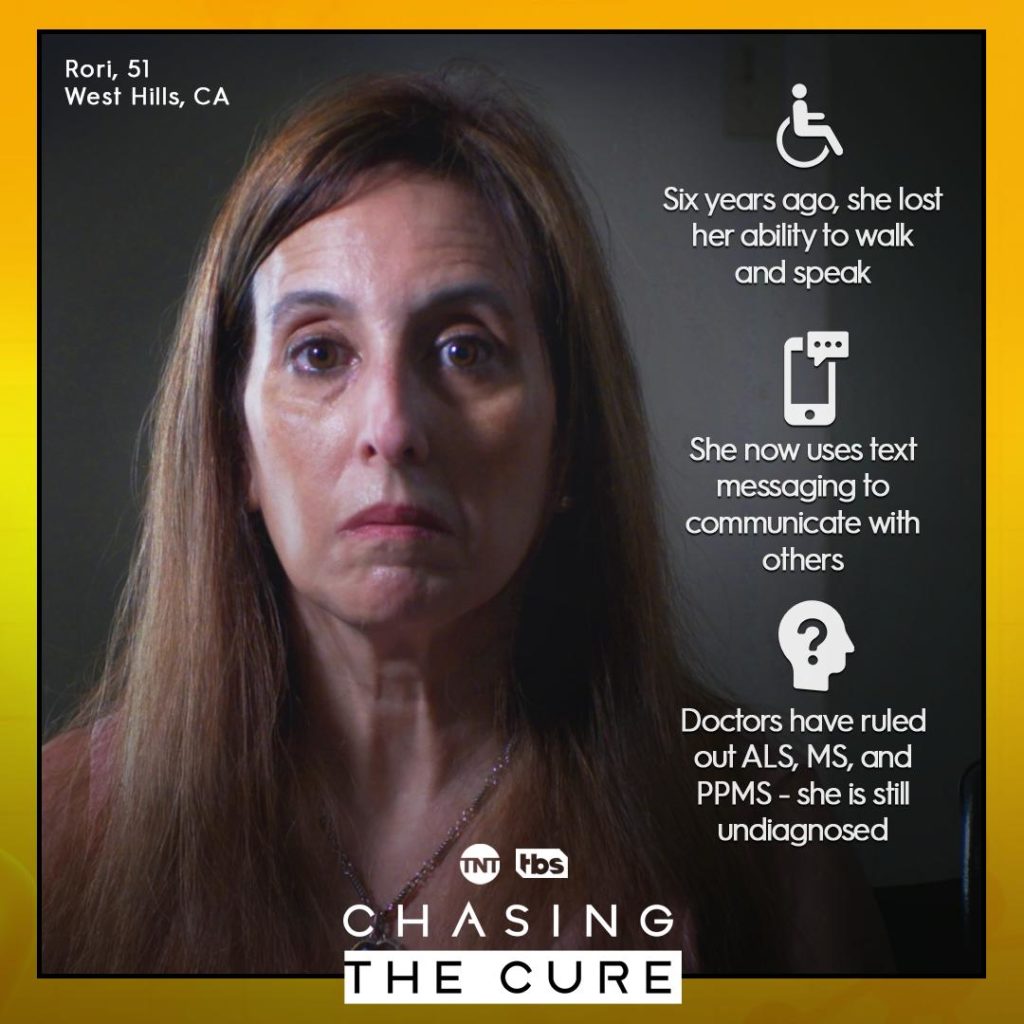 Confident that we could help Rori to regain some of her lost vocal identity and independence, the video offered to build her a unique synthetic voice through the power of crowdsourced voices from contributors around the world. We made the offer and asked her to contact us if interested and then we waited.

On tonight's live premiere episode, our video made it in front of Rori.
VocaliD is honored that Rori saw our video and has accepted our offer to help. Now we need YOUR help.

Contribute your voice today and help us find a #VoiceForRori.

You can also help by spreading the word amongst your friends on social media by tweeting your involvement below!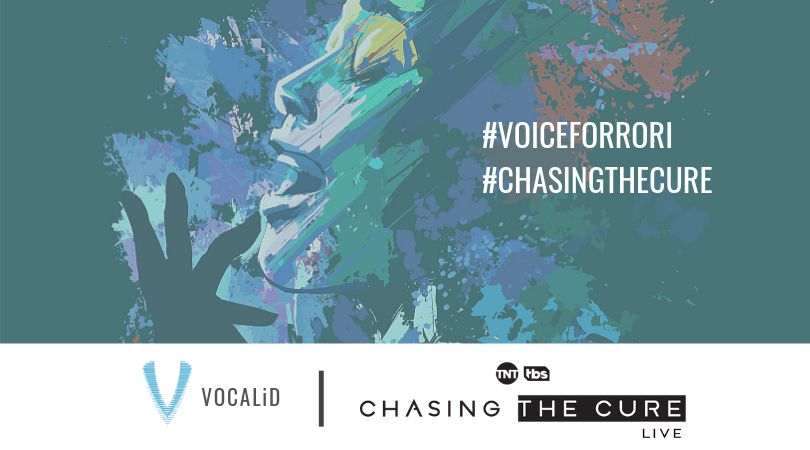 Spread the word - Use #VoiceForRori and #ChasingTheCure