Voice Security
As experts in voice synthesis, we help protect your voice-first solutions from emerging voice AI threats - keeping you and your customers safe.
Secure Your Voice-First Systems
Conversational interfaces are transforming how we interact with our devices and one another along every industry. Voice affords a myriad of new opportunities. As with any new technology, there are new risks and challenges. VocaliD's suite of anti-spoofing tools and mitigation solutions, give you peace of mind without compromising user experience.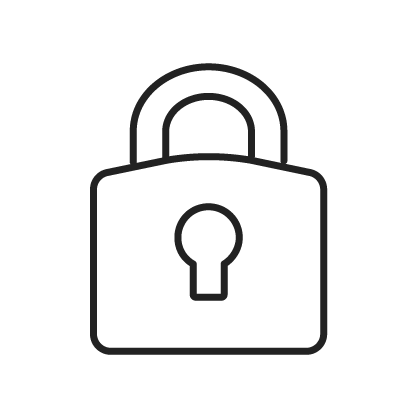 Protect customers from theft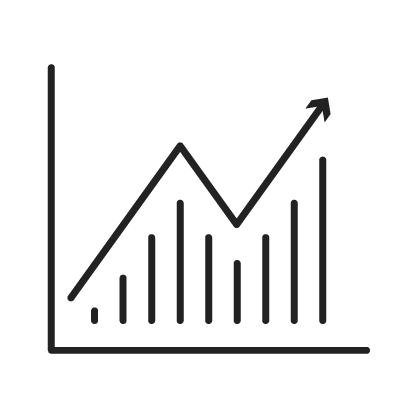 Defend your brand's reputation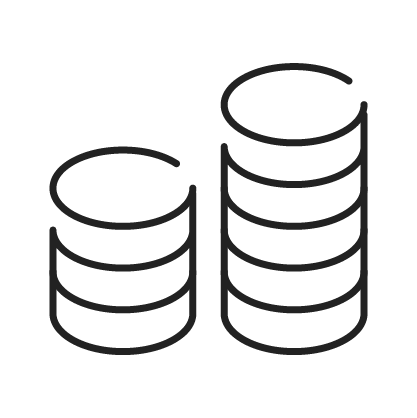 Minimize your revenue loss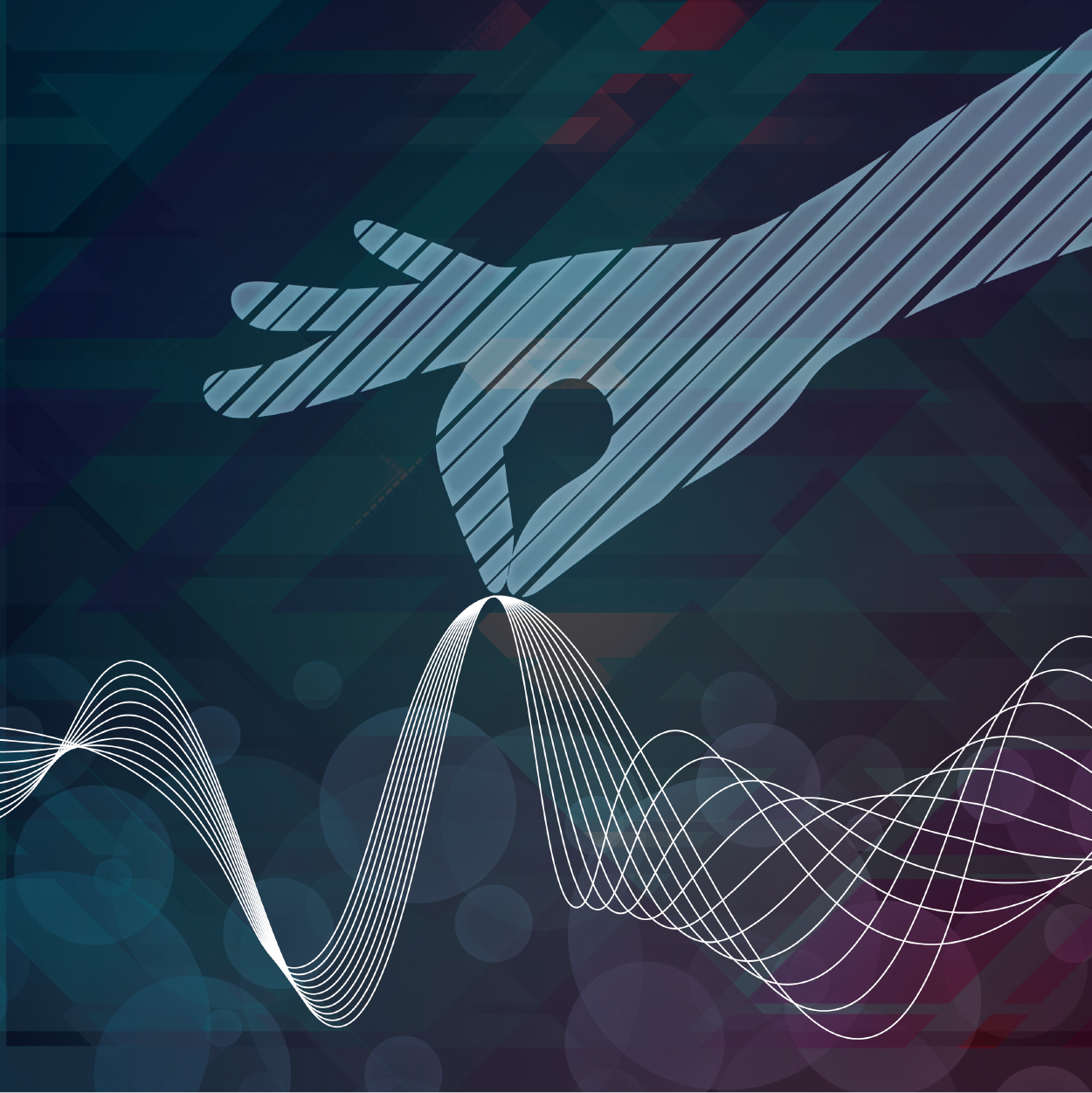 The Rise in Voice-Based Authentication
Over the past few years, there has been a broad movement away from weak single-factor authentication such as passwords and PINs toward stronger biometric authentication. Voice-based authentication is rapidly gaining popularity across financial, healthcare, government and education sectors because if its ease of use and accuracy. This trend combined with hyper-acceleration of speech and machine learning techniques creates a perfect storm for new forms of fraud. Identity fraud is already a multi-billion dollar problem.
While today's voice AI may not pass for human, VocaliD prepares you and your customers for that future. We don't just create unique vocal identities, we protect them with our proprietary watermark.
SpoofProof by VocaliD - your voice,only safer.
SpoofProof Voice Testing Suite
We understand the critical balance between customer experience, cost balancing and security in the voice biometric environment. We offer a comprehensive synthetic voice testing service coupled with active countermeasure solutions that work in tandem with your voice biometric solution. We get in, so others can't.
Learn more about our comprehensive 3-step process: Discovery, Testing, Analysis or scroll down to read more.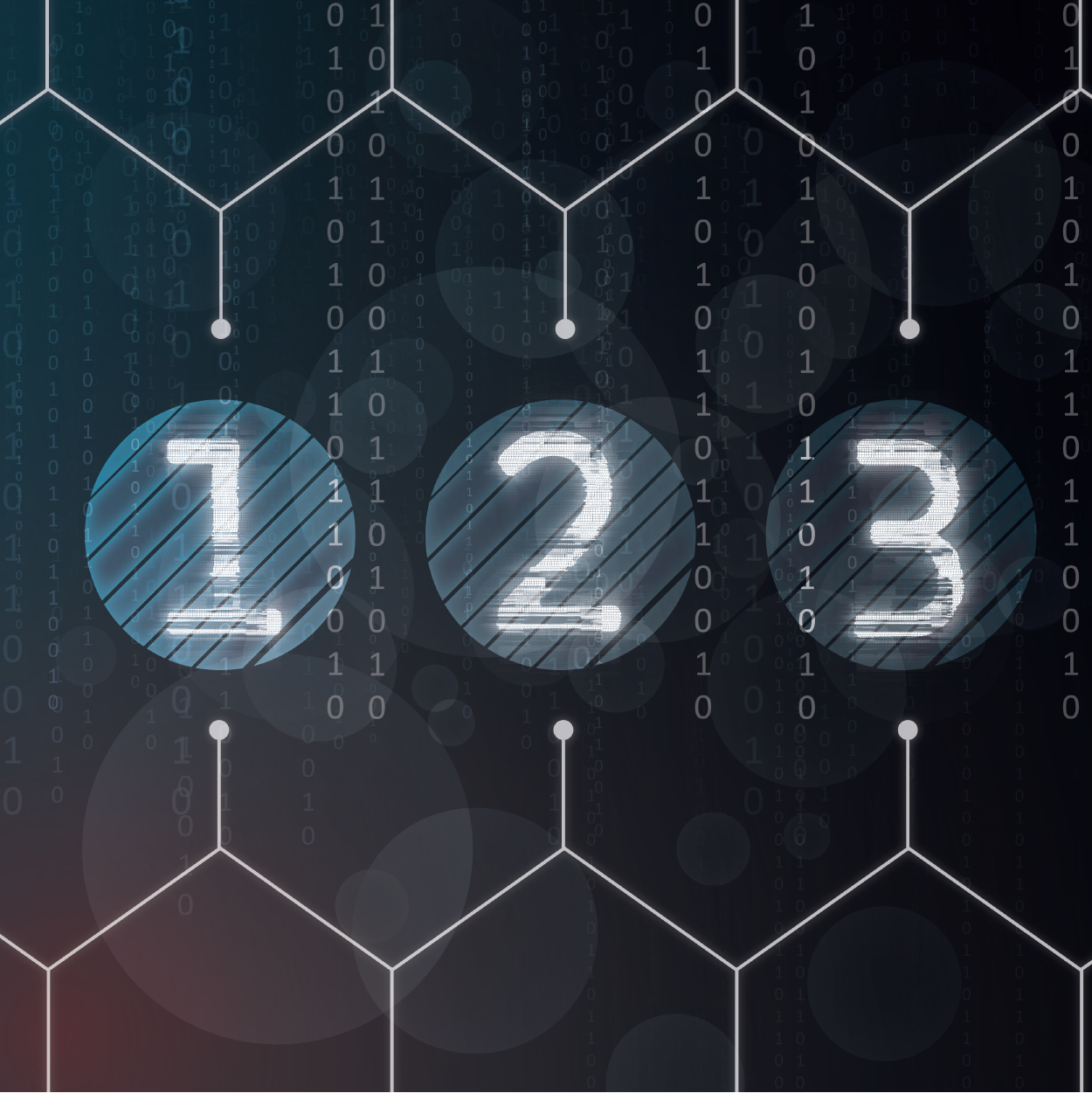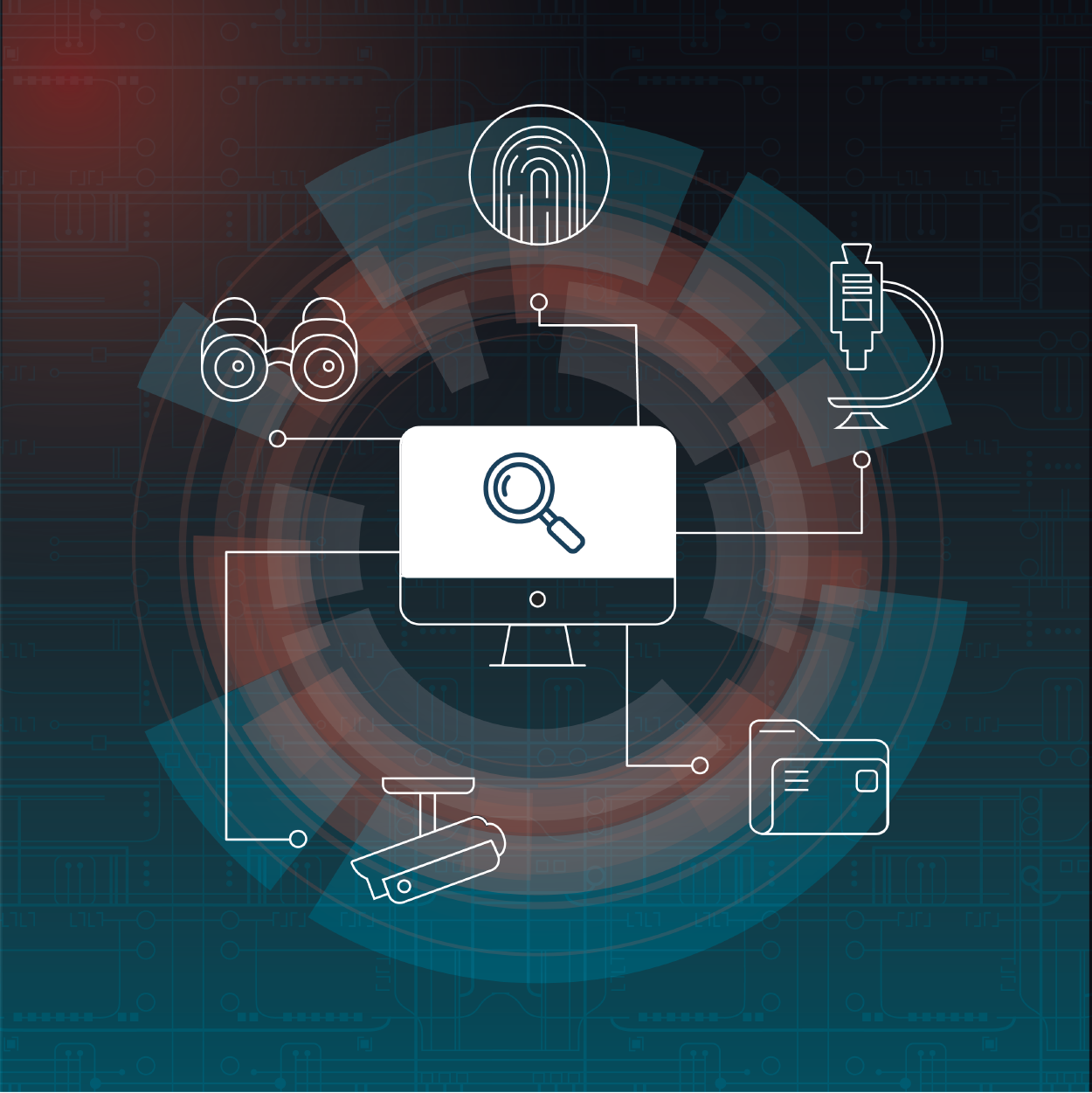 1. Discovery
By understanding your customer demographics and specific-use case, we can develop a customized plan that meets your voice security needs.
2. Testing
We conduct a thorough risk assessment using a broad spectrum of synthetic voice attacks to identify vulnerabilities in your current implementation and establish a baseline for future regression testing.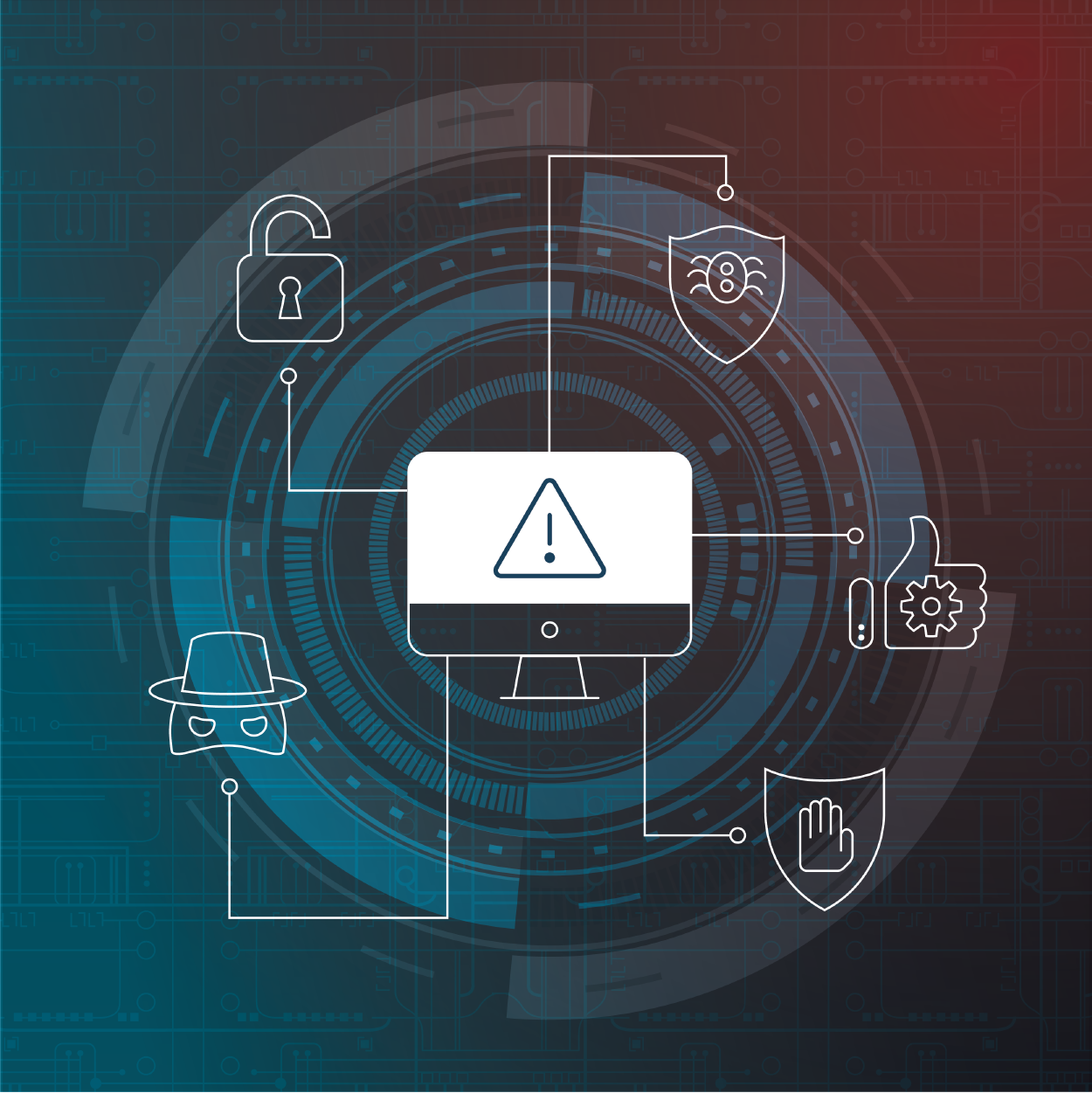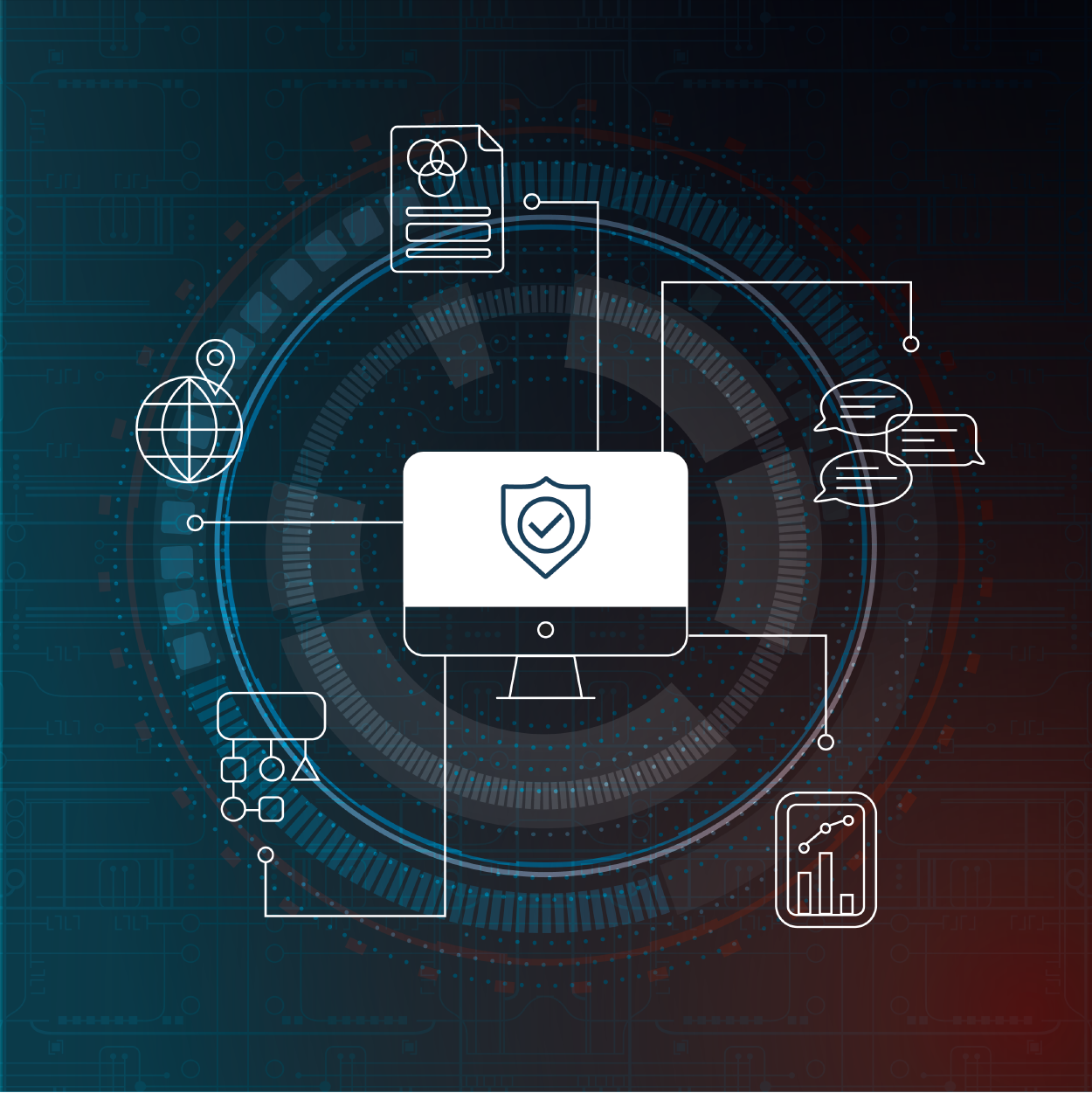 3. Analysis & Recommendations
Access to our Risk Management Dashboard and detailed analysis provides actionable insights and recommendations for addressing threats to mitigate vulnerabilities before they become threats.
Easy to integrate voice security solutions, built to your specifications.
End-to-End Voice
Discover VocaliD's full range of digital voice solutions
Voice Solutions for Brands
Giving your products a vocal personality
Voice Solutions for Individuals
Enabling every voice to be heard
Surfacing the Authentic in Authentication
Contact us for more information on how our voice synthesis experts can help you secure your authentication systems against breaches.