Your Voice Speaks Volumes
Voice is not a one voice fits all solution. Connect with us and discover the world of benefits that VocaliD digital voice provides best-in-class businesses like yours.
Learn More
The universe of things-that-talk is growing, but the diversity of unique digital voice isn't. This means lots of businesses don't sound like themselves—they sound like each other.
The Voice-First Universe of Today
As daily conversations shift to voice-first technology, it is no longer enough that our devices can talk, they must also relate to your diverse audience. Whatever the application, VocaliD is here to help bring it to life.
Customer Service
Modernize your call center and bridge connections between your business and your diverse customer base.
Internet of Things
Differentiate your brand with adaptive custom voices that create longterm product engagement.
Brand Experiences
Create unforgettable experiences for your customers with voice-driven experiential marketing campaigns.
VocaliD's personalized voices not only bring applications and things-that-talk to life – they humanize how we learn, play, and socialize in today's digital era.
Benefits of VocaliD Brand Voice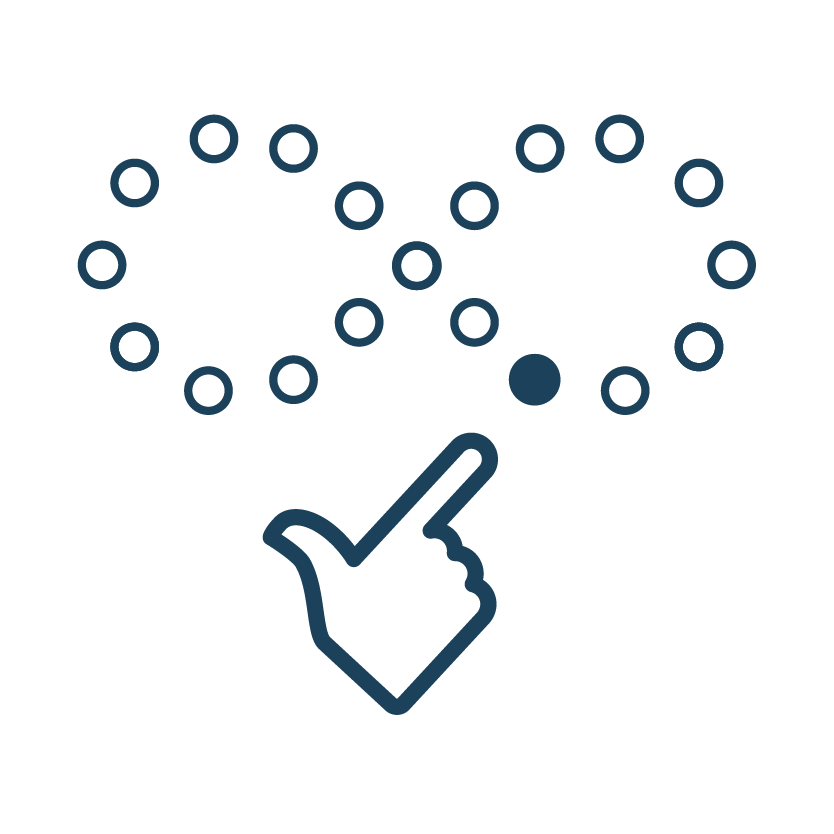 Infinite Voice Variety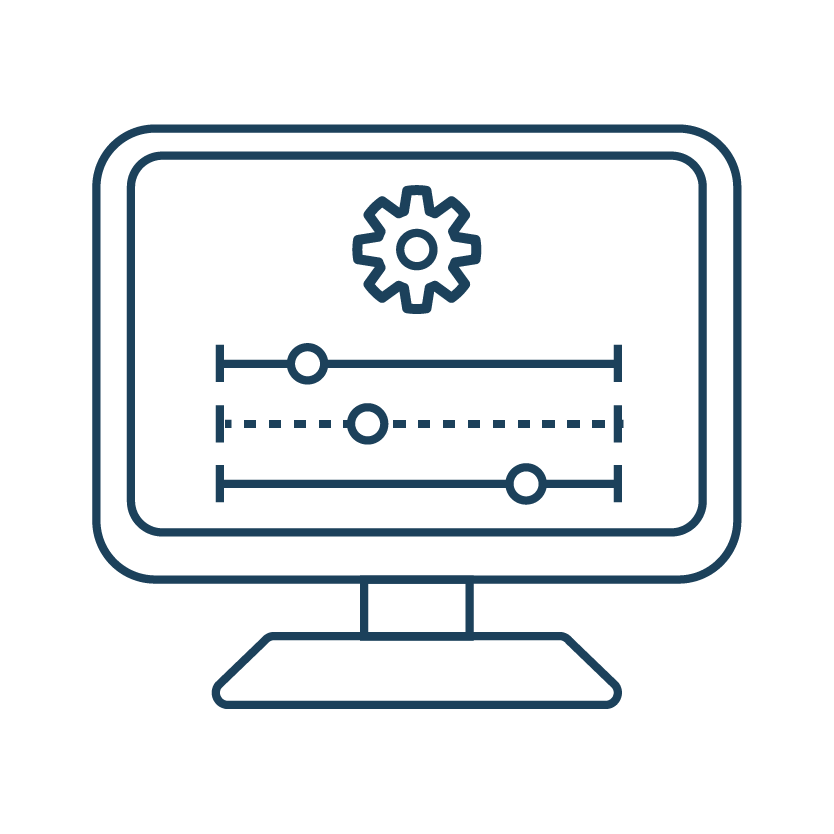 Easily Customizable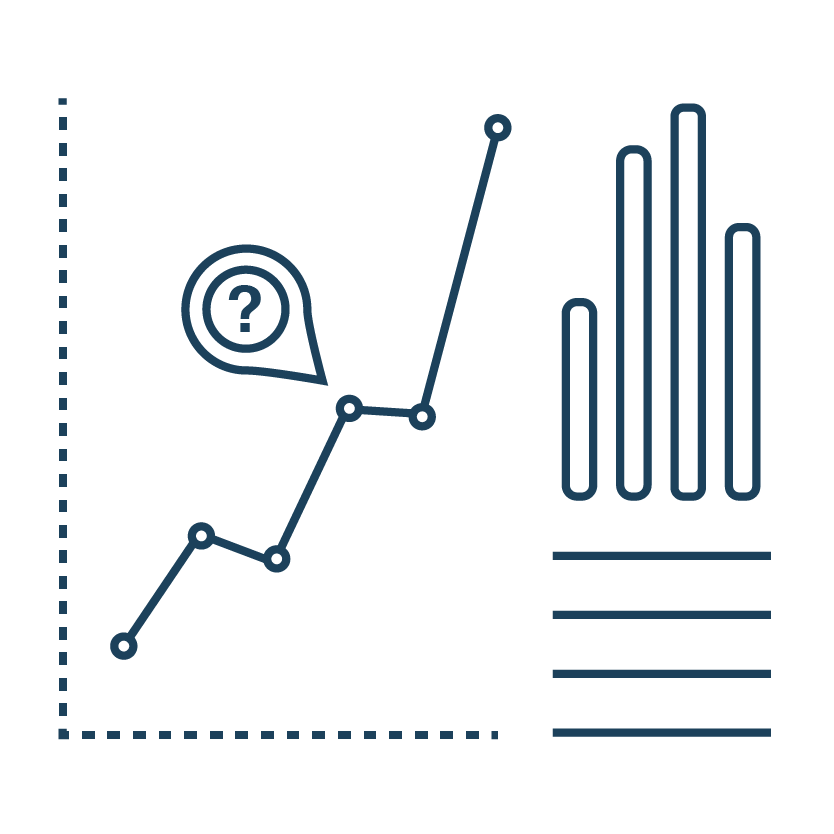 Customer Success Analytics
Omni-Channel Customer Success With Digital Voice
You aren't like anyone else, neither is your brand. Your customer's journey includes many touchpoints and today voice is present throughout. That journey, however, isn't always without friction.
As the world adopts voice, so must your brand. Intelligent voice solutions help you target and connect with specific consumer segments. If voice isn't part of your Customer Experience (CX) Strategy today, it needs to be.
Achieve measurable ROI by harnessing the power of digital voice to boost your customers' experience. McKinsey & Company found that improved CX results in substantial increases in revenue and decreased operational costs. Find out more.
Harness The Power of Digital Voice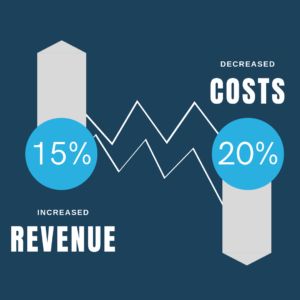 Our Process
Our clients are as unique as our voices, often requiring custom solutions for their specific business needs. We collaborate with your teams to develop the solution that works with your system.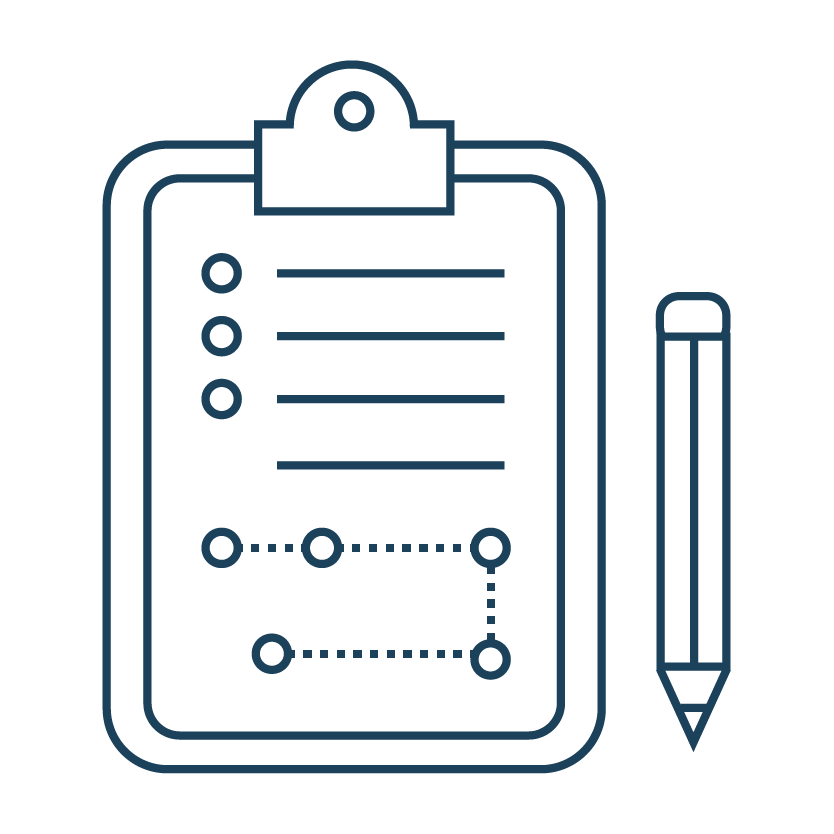 Plan
We will collaborate to design your project's process, specifications, and success metrics.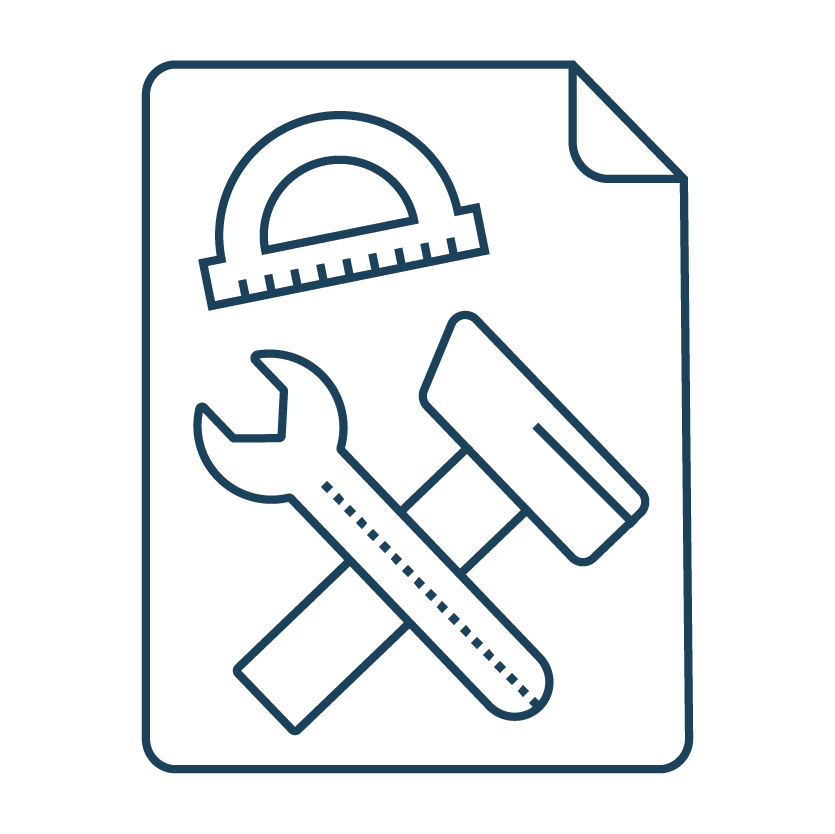 Build
Our voice experts will craft & build your solution based on agreed specifications.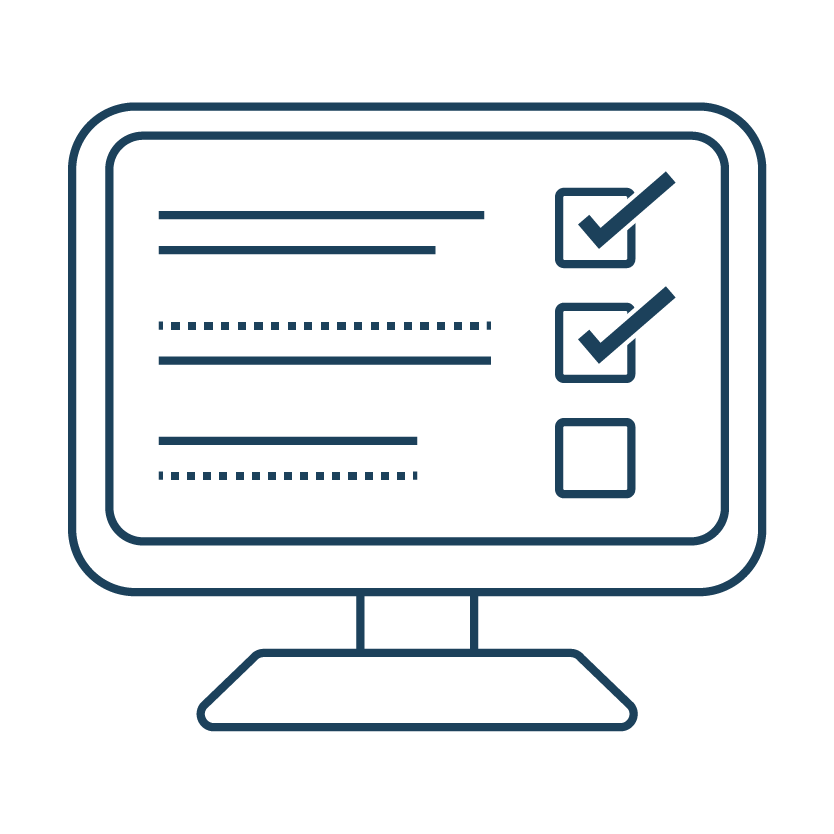 Test
Our team will iterate on developing a custom voice that meets your needs.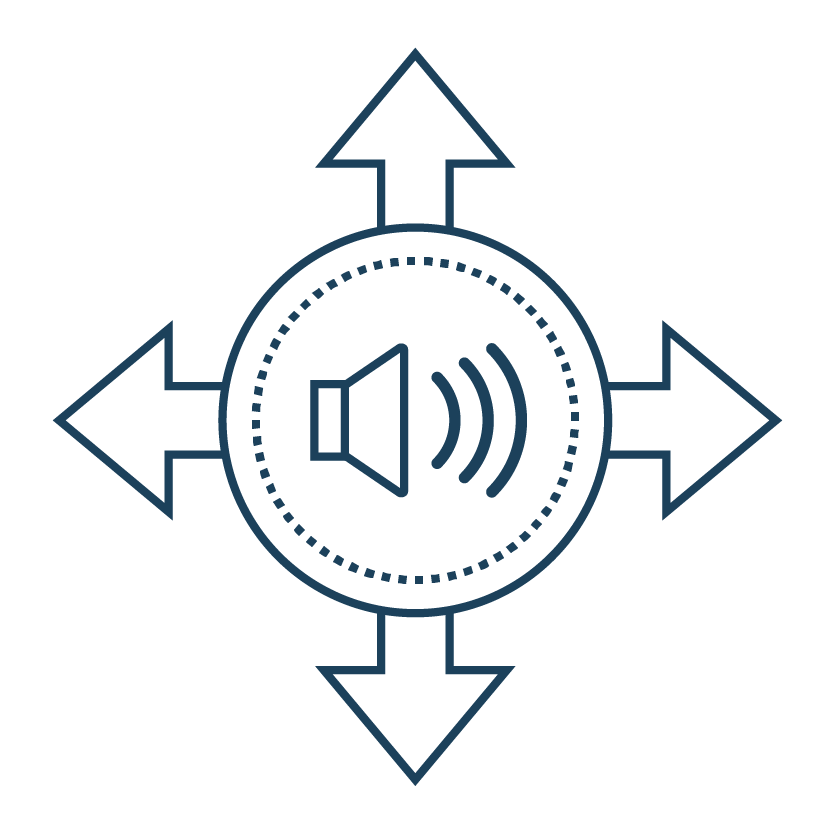 Deploy
We will deliver your new voice solution in the format you've requested.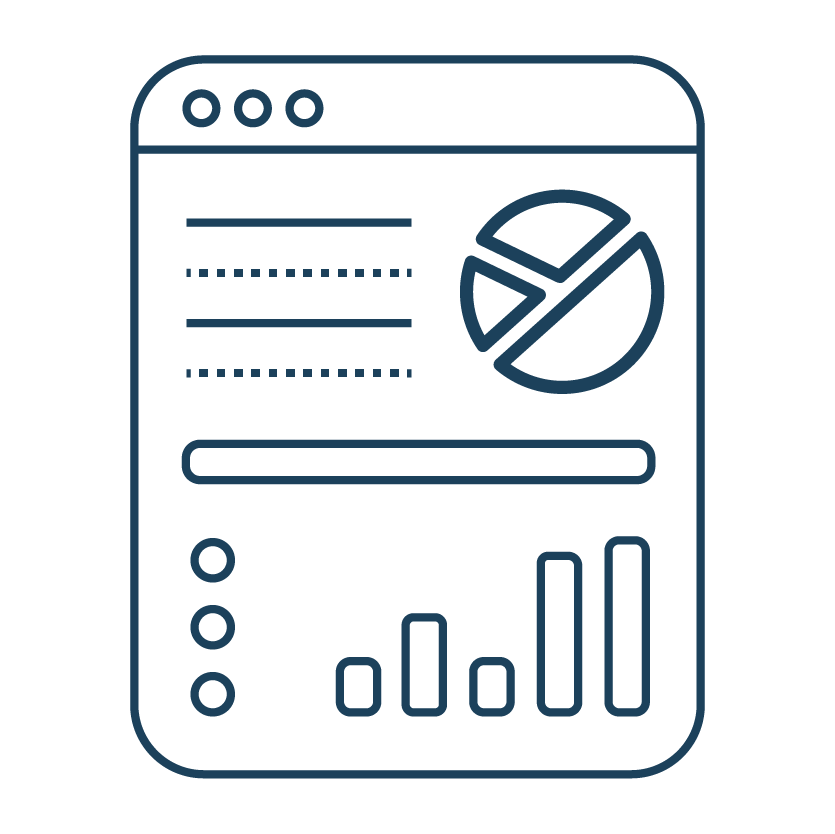 Analytics
We will work with your team to assess the impact of your VocaliD custom voice.
Are you a developer interested in integrating VocaliD voices? We offer easy to integrate API and SDK.
Talk To Us About How Voice Can Transform Your Brand
In today's noisy world, make certain your business is being heard. Start speaking to your customers in the voice they want to hear.